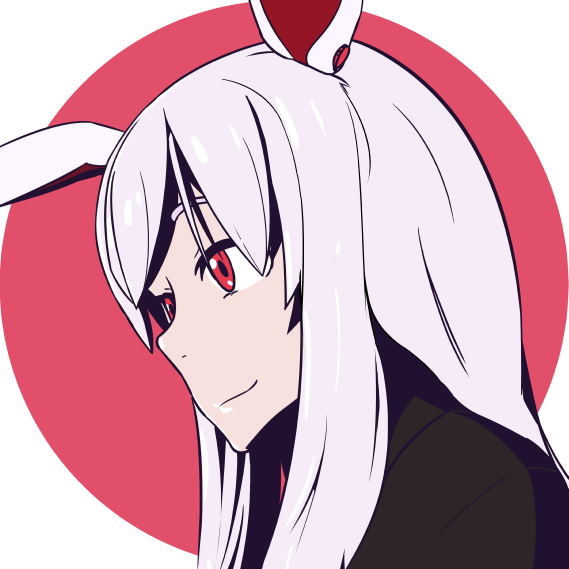 AMoonRabbit Illustrations
Aspiring digital anime style artist
Touhou fanart, original characters, concept vehicles, I'm trying it all.

My aim is to start producing some short stories, segments, to help build up my skills.

I do not do commissions at the moment, but will be at some point in the future. For now, please enjoy my work posted on various sites.